What could your operations do with 100% inventory accuracy?
Discover a new definition of modern visibility with Zebra's RFID solutions.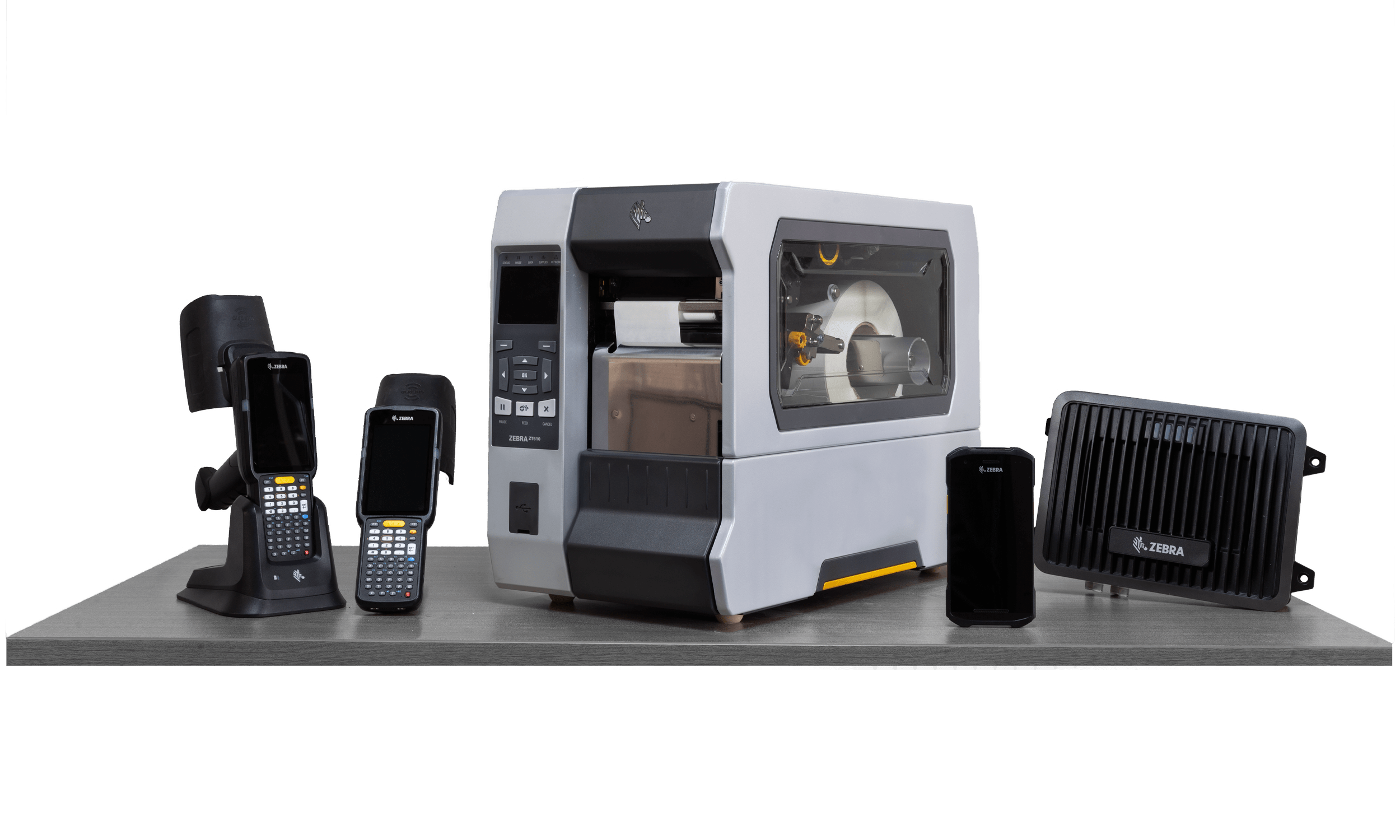 Our end to end guide will help you make your next decision.
Download our E-Book for free today!
Download the E-Book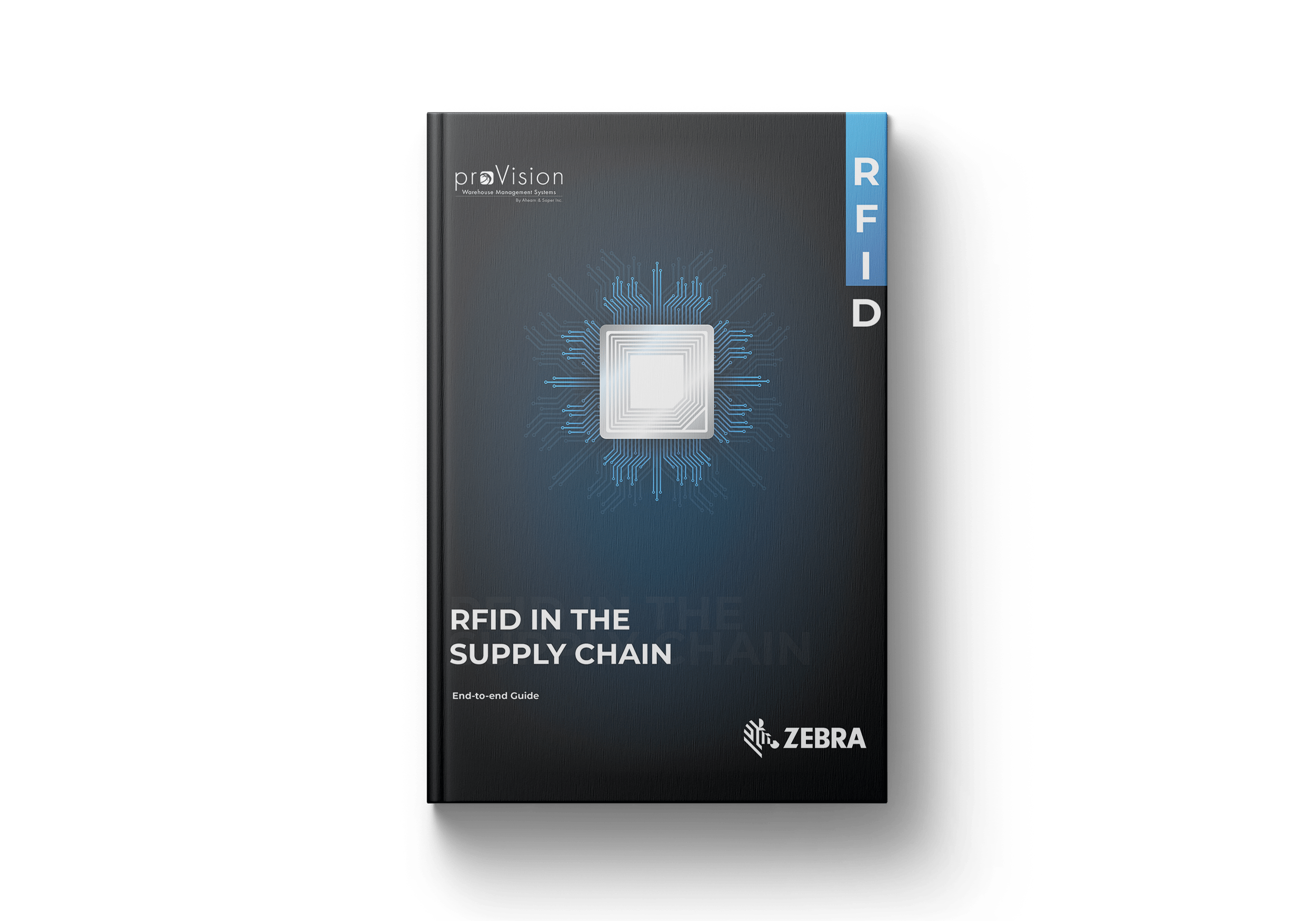 Ahearn & Soper Inc. and Zebra meeting your evolving needs for years to come.
Contact us today to know more: