Laser Marking Systems
Ahearn & Soper can provide highly specialized Industrial Automation and Integration across a wide variety of industries including Automotive, Pharmaceutical, Food & Beverage,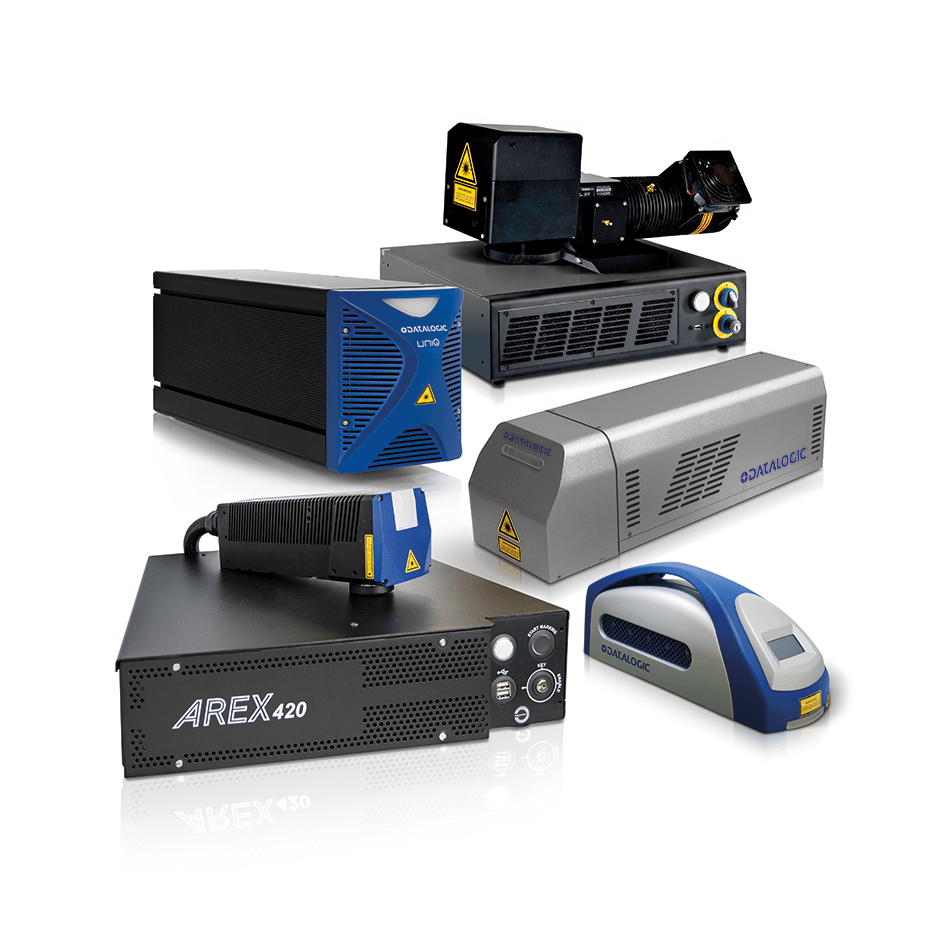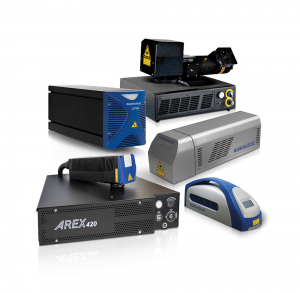 Plastics, Electronics and Print & Packaging. We don't just provide the hardware, we can provide system integration, software integration, safety shielding and complete turn-key marking stations.
The Datalogic Laser Marking product portfolio is focused on providing top value solutions for automotive, electronics, medical devices and high precision metal manufacturing. A complete range of products and solutions based on FIBER LASER , SOLID STATE and CO2 technology, comprising 1064 nm 532 and 355 nm sources. Clear and permanent Logos, 1D and 2D codes, serial numbers & dates on most of industrial materials.
Automotive
We utilize cutting edge, state-of-the-art laser marking to track and trace any part. The key component of laser marking is the virtual indestructibility of the marking.
Food & Beverage
Ahearn & Soper's Laser Marking systems are ideal for LOT and Date coding on perishable products.
Pharmaceutical/Medical
Ahearn & Soper's Laser Marking systems provide clear, safe and permanent marking solutions for serial number traceability and meeting UDI requirements on all types of Pharmaceutical and Medical products.
For further information on our Laser Marking Systems, Contact us today.